Pure Honey with honey sommelier Natasha Lyon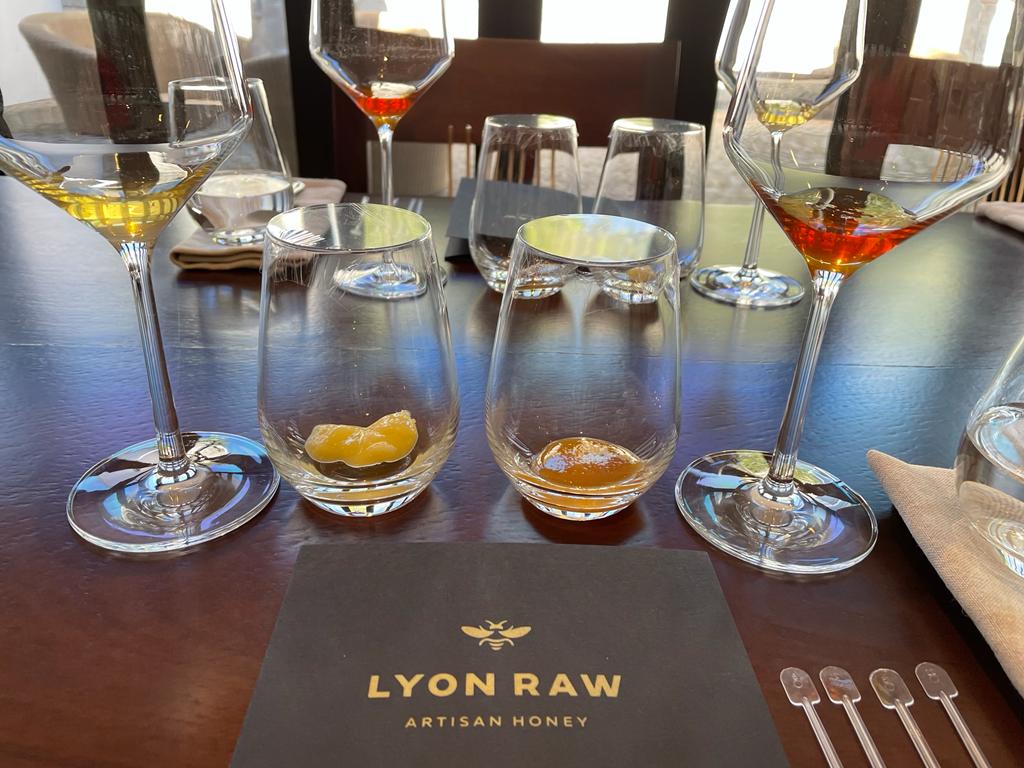 Experience an immersive, inspiring & deliciously different honey sensory analysis & honey tasting evening with beekeeper, bee guardian and South Africa's 1st honey sommelier, Natasha Lyon from Lyon Raw.
A specially crafted canape & drink will spark the senses before you are taken on a journey of honeys.
This tasting is designed to take you through the mystery & magic of honey while sparking real care & consideration for our precious bees & beekeepers. The tasting will be concluded with a paired dinner course celebrating our bees & their sacred produce.
---
No under 18s allowed.
Please note: no cancellations will be given a refund. 
To be put on a waiting list please email grace@rupertmuseum.org.