Hitch a ride with Pierneef – workshop presented by artist Carl Becker (18yrs+)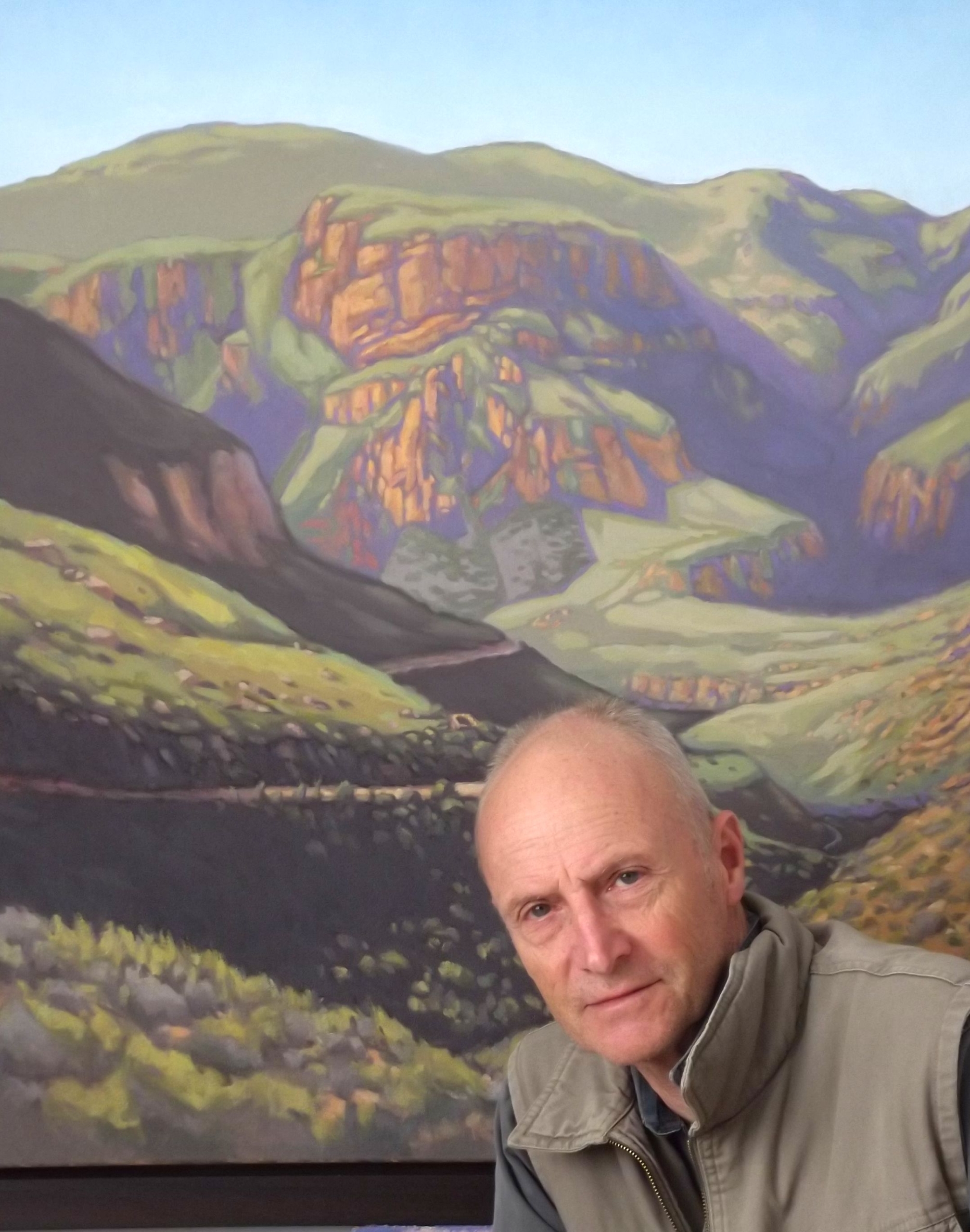 In this one–day workshop, artist Carl Becker will introduce participants to JH Pierneef's acclaimed commission the Johannesburg Station Panels. Discussion will centre around their history and relevance today. Pierneef's compositions will be analysed and an in-depth look at his painting methods.
Participants will paint their own "mini" Station Panel using photographic references from the sites (as visited and documented by Becker) and be guided by the Pierneef colour scheme (oil paints to be used). After this workshop you will know how to do a grid for re-sizing, and your colour mixing skills will be enhanced.
All materials and protective wear are provided. You will take home your canvas, but equipment like paint brushes will be left behind.
During the event, you'll have the chance to indulge in our pop-up lunch menu, featuring a selection of refreshments, sweet treats and light meals. We offer convenient payment options, including credit card and SnapScan (not included in the booking fee).
Image courtesy of Carl Becker.
Please note: no cancellations will be given a refund.
To be put on a waiting list, please email grace@rupertmuseum.org.
Sold out!