COLOUR ALCHEMY with artist Bretten-Anne Moolman at Jan Rupert Art Centre, Graaff-Reinet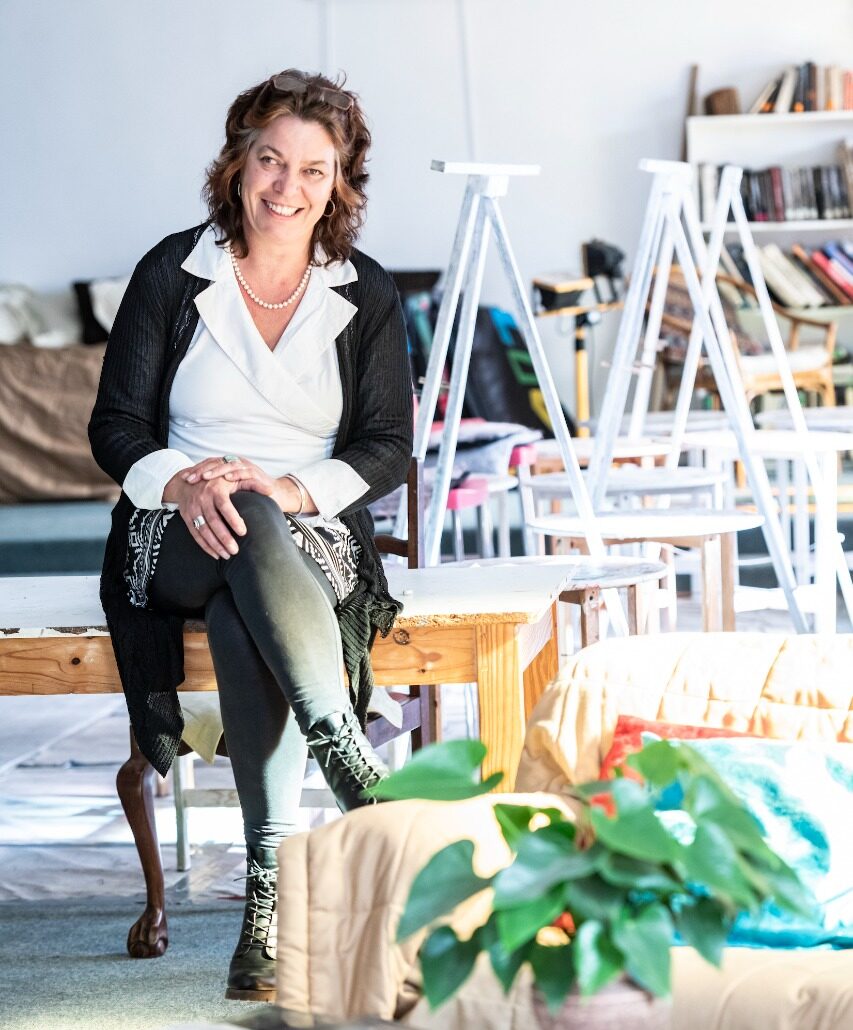 Join Bretten-Anne Moolman at the Jan Rupert Art Centre, for a 2 day painting workshop inspired by colour.
Day 1: Friday, 1 July from 14h00 – 17h00
The Colour Alchemy the first day of the workshop explores the history of colour and its fascinating social and cultural impacts.
The workshop will take you on a journey through colour from pre-historic time through to the modern day, with practical explorations and experiences along the way, where you get to mix colour like they did in prehistoric times as well as ancient civilizations. An understanding colour from the renaissance to modern day.
It includes getting to grips with the fact that colour through history has had definitive meaning, and the art and science of making and mixing colours.
(Colour Alchemy is a workshop not only for artists and those who work with colour but for anyone who loves and is fascinated by the power of colour.)
Day 2: Saturday, 2 July from 9h00 – 17h00
Prepping for painting surface.
Walkabout of Nature Morte – The Still from Life with an open discussion on content, composition, focal subject matter, use of light and colour. This will enhance and inform the painting practical to follow, which is a 'follow the artist' demonstration of a still life in an Alla Prima approach.
Definition of Alla Prima : a painting technique in which a canvas is completed in one session, often having a thickly applied impasto.
Alla Prima is a method of painting in which pigments are laid on in a single application instead of being built up by repeated paintings.
Price: R650pp includes all materials & light refreshments
*This workshop is partially subsidized by Rupert Art Foundation
* Date changed from original advertising
____
Please note: no cancellations will be given a refund. 
To be put on a waiting list please email denise@rupertmuseum.org.
---
Image courtesy of Bretten-Anne Moolman