Museum Saturday A Still from Life – inks, cakes and teas workshop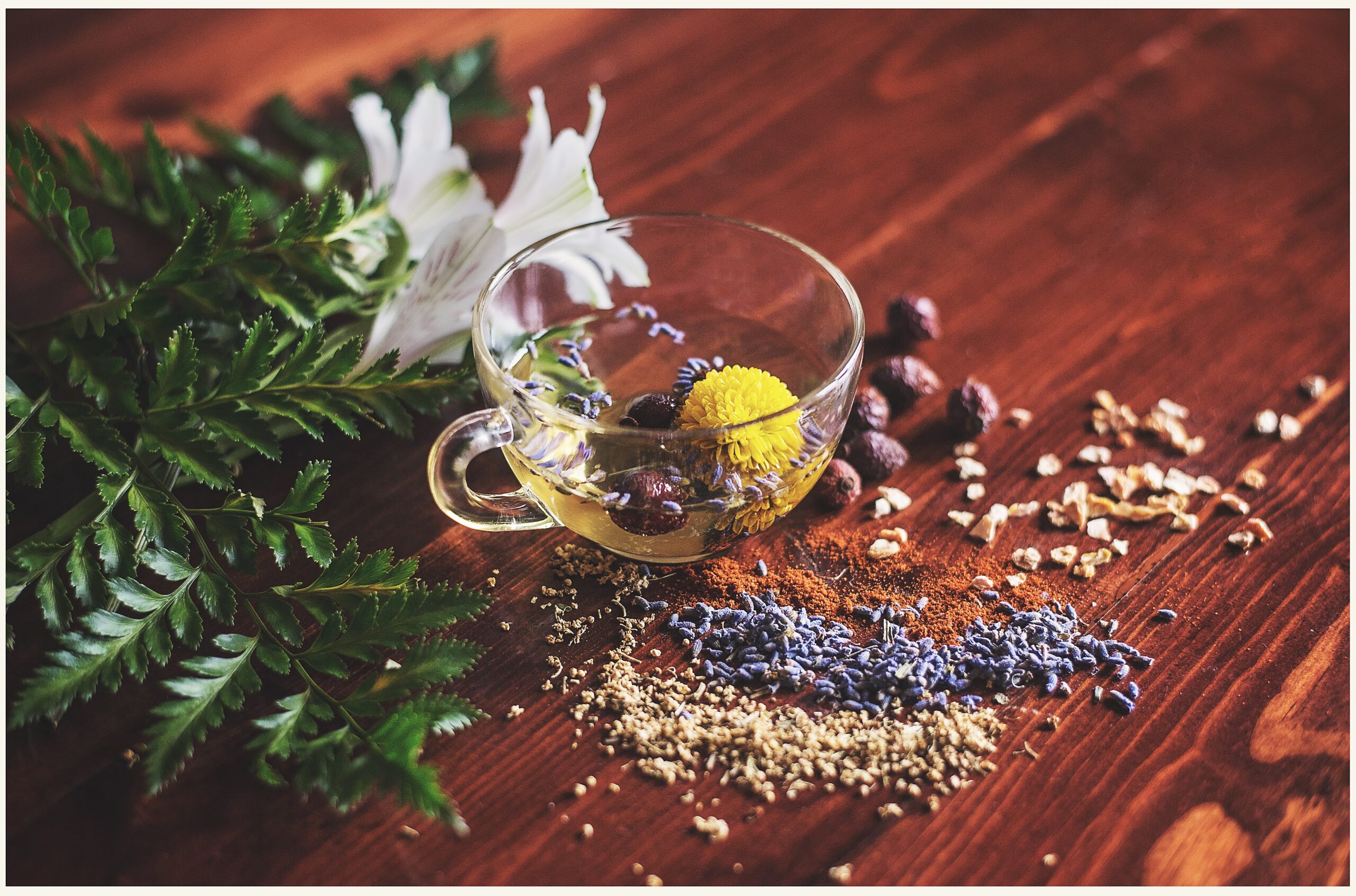 Join artist Zayaan Khan for a tea time extravaganza in the third installment of her workshops at the Rupert Museum. We will be drinking indigenous teas, while learning about each plant (inclusive of propagated takeaways). Using edible inks of everyday, as well as not the usual foodstuffs – you will be creating delicious still lifes as you decorate your own tea time treats.
Attendance is free, all materials will be provided. Booking is essential. Limited seats available. Please make sure you make a separate booking for each person.
Sold out!